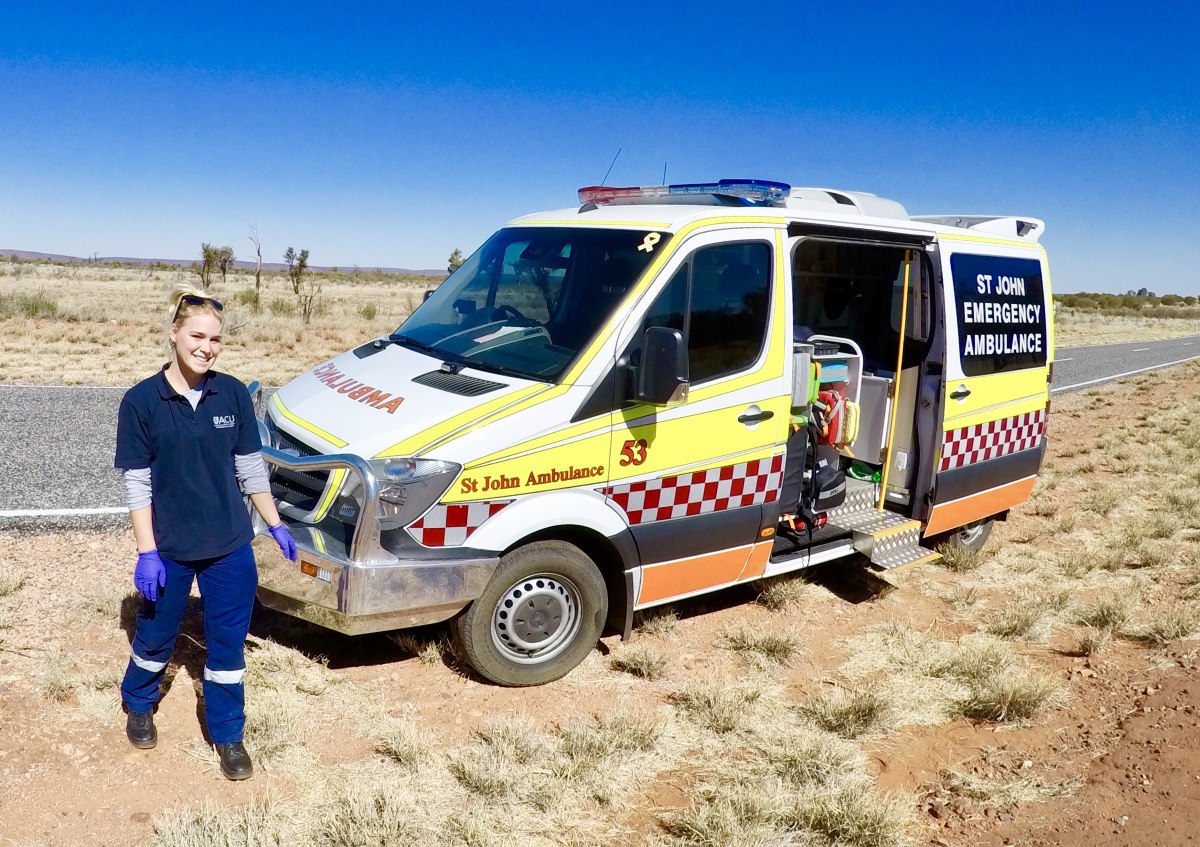 Overview
Students undertaking the Nursing stream of the Remote Health Practice Postgraduate Award Courses offered through the Centre for Remote Health, are required to undertake remote placements as well as face to face intensives in Alice Springs.
The Centre for Remote Health offers assistance and support for student placements including:

Accommodation
Student accommodation is available with single and shared rooms in furnished apratments and houses. Most placement sites are within walking distance of Centre for Remote Health accommodation.

Scholarships and Funding
A number of scholarships and funding opportunities are available to support students in remote training and placements.

Educational Activities
Regular Student Networking and Inter-Professional Sessions (SNIPS) for students assists to develop a collegiate approach to health care.

Postgraduate Placement Guide
Our Postgraduate Placement Guide assists students in preparing to undertake a placement in Central Australia.

Placement locations and organisations
Remote Community clinics – see community details on the Remote Area Health Corp (RAHC) website
Central Australian Remote Health Services
Top End Remote Health Services
Aboriginal Community Controlled Health Services

Where are you now?
We'd love to hear about your journey since completing postgraduate studies with the Centre for Remote Health.
Why not pdf write about your experience (428 KB) and inspire others?

Enquiries
Contact the Student Administrator Tel (08) 89514 700