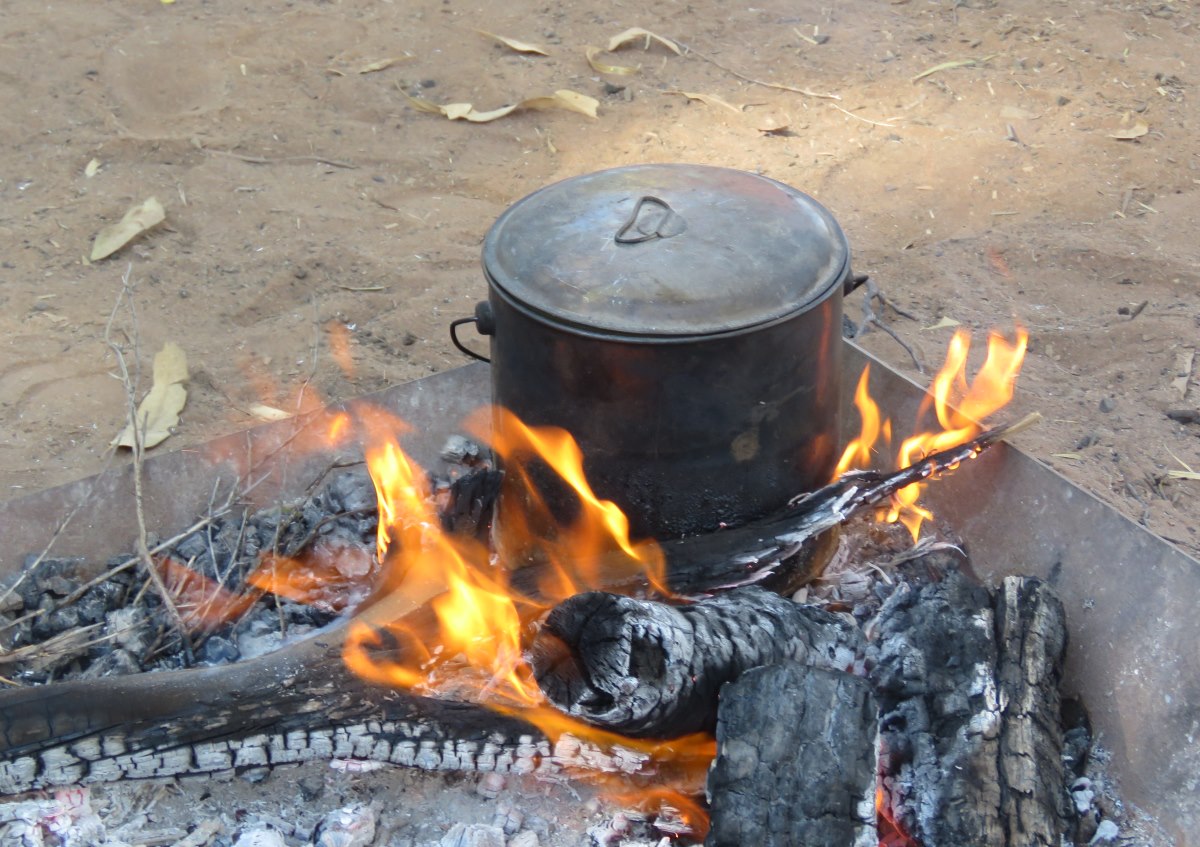 The Centre for Remote Health offers a range of professional development workshops for remote health professionals and those interested in working in remote Australia. The courses are offered in a number of locations around Australia, with the majority being delivered in Alice Springs.
Participants join a varied cohort of learners across a range of professions. A range of teaching strategies are used to engage and encourage learning. All workshops are underpinned by the principles of primary health care and cultural safety.
A number of these courses also satisfy the mandatory face to face component of Flinders University award courses in Remote Health Practice and the Charles Darwin University, Master of Nursing (Nurse Practitioner)

These short courses can be self–recorded for purposes of Continuing Professional Development requirements.

Registration for all courses is essential.

Courses and locations may be added during the year.

For any queries concerning the short courses please contact Short Course Administrative Officer This email address is being protected from spambots. You need JavaScript enabled to view it.

Short Courses Offered
Course Rules:
Participants are required to register with the Short Courses Administrative Officer

This email address is being protected from spambots. You need JavaScript enabled to view it.

You are advised to book early
The registration form is downloadable from each individual course page
Bookings and payment must be made 4 weeks prior to the course.
Registrations can be cancelled up to 2 weeks prior to the course start date. If written notification of cancellation is received by CRH within this timeframe, registrants will be refunded in full less an $80 cancellation fee to cover the transaction costs associated with the cancellation.
No refunds will be processed when cancellation occurs within a two week timeframe prior to course start date.

Cancellation Policy:
A course requires a minimum number of participants. Participants will be notified of cancellation 4 weeks prior to the start date and registrations will be fully refunded.
We advise students to keep in mind the possibility of unforeseen events and avoid making any bookings that cannot be re-scheduled and/or refunded.


Alice Springs subsidised accommodation
Subsidised student accommodation may be available in Alice Springs. Enquire early to secure your place.

Online Courses
See our Online courses