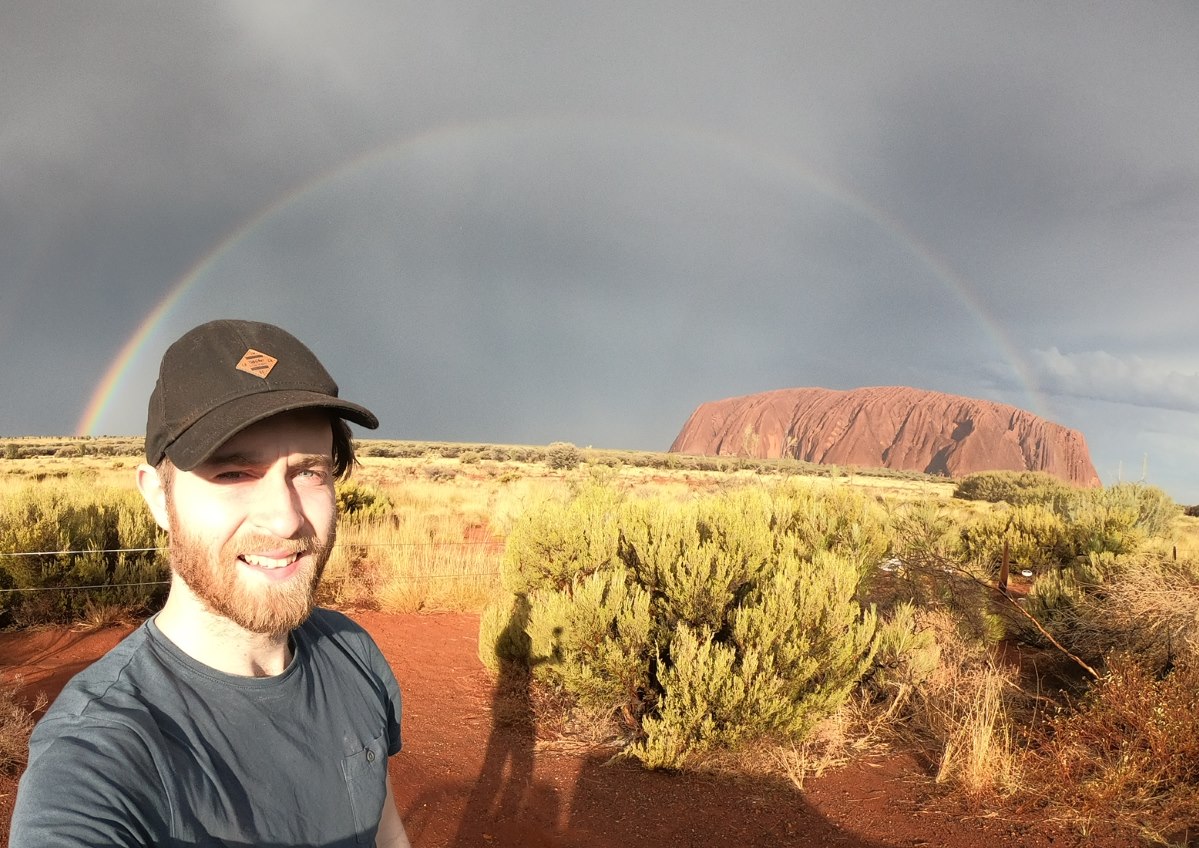 Student Remote Travel Assistance
Travel assistance to attend Intensives and compulsory workshops is available to Flinders University Remote Health Practice students.
Please complete the pdf Remote Health Practice Student Travel Allowance Application (697 KB)
CRANAplus and Centre for Remote Health - Gayle Woodford Memorial Scholarship
This scholarship is jointly sponsored by CRANAplus and the Centre for Remote Health and covers all course fees for the Graduate Certificate in Remote Health Practice, offered through Flinders University. One scholarship is awarded annually, for study to commence the following year.
Recipients
2018 Irene Schmutz
2017 Emma Bugden
2016 Vesna Balaban
Other Funding Opportunities
There are a number of scholarships and funding opportunities available to support students in remote training and placements including those below:
Australian College of Nursing (ACN)
Australian Nursing & Midwifery Federation (ANMF) - Victoria Branch
Australian Primary Health Care Nurses Association (APNA)
Congress of Aboriginal and Torres Strait Islander Nurses and Midwives (CATSINaM)
Country Education Foundation of Australia
CRANAplus
CRANAplus and Centre for Remote Health - Gayle Woodford Memorial Scholarship (refer above)
Health Workforce Scholarship Program
Indigenous Allied Health Australia (IAHA)
National Association of Field Experience Administrators (NAFEA)
National Rural Health Student Network
NSW Government Nursing and Midwifery Scholarships
NSW Aboriginal Nursing and Midwifery Cadetship Progam
NSW Nurses and Midwives Association
NTPHN Health Workforce Scholarship Program
NT Government Student Clinical Placements Scholarships
Rural Workforce Agency Victoria
WA Department of Health