Who should attend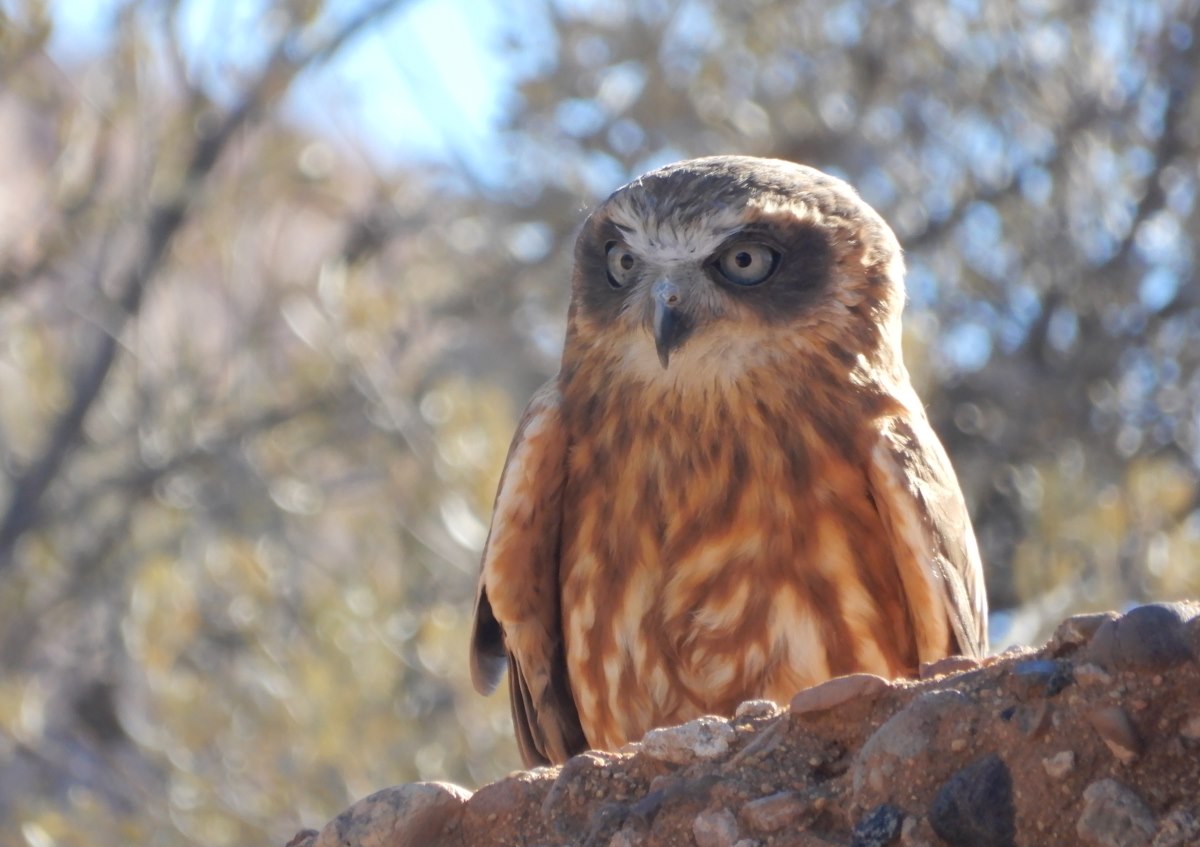 This program is useful for students commencing their research degree, clinicians with clinical questions to investigate, academics wanting to conduct reviews or supervise students conducting reviews, or anyone with a plan to conduct their own systematic review of any kind of evidence.

About this course
This systematic review training program provides practical and theoretical introductions to the synthesis of evidence using Joanna Briggs Institute (JBI) methods. The course follows the process of conducting a systematic review, from developing a clear review question, to constructing complex searches for relevant literature, appraising research studies and synthesising evidence arising from research.
On completion, participants will be a JBI Certified Reviewer with access to the state-of-the-art JBI-SUMARI review software, which streamlines the process of conducting a systematic review.
The JBI Comprehensive Systematic Review Training Program is a three or five-day program depending on your research needs or areas of interest.
Successful completion of Module 1 is a prerequisite for Modules 2 and/or 3.
Module 1: Introduction to the Joanna Briggs Institute and systematic reviews
Module 2: Quantitative methods and reviews of effectiveness
Module 3: Qualitative methods and reviews of meaningfulness, feasibility and appropriateness
Learning Outcomes
At the end of this training program, participants will be able to:
Understand the role of systematic reviews in evidence-based healthcare
Construct an answerable clinical question
Identify criteria for literature that will answer the review question
Construct complex searches for literature appropriate to the review question
Critically appraise research literature
Synthesise extracted research data to form conclusions and answer the review question
Use the JBI-SUMARI software to write a systematic review protocol
2021 COURSE DETAILS
Location
Alice Springs
Cost

Modules 1 & 2: $300 | $250 student
Modules 1 & 3: $300 | $250 student
Modules 1, 2 & 3: $400 | $300 student

Dates

Alice Springs

Module 1: 20 Sept
Module 2: 21 - 22 Sept
Module 3: 23 Sept

More Details

Facilitator
Sonia Hines (certified JBI Trainer)
Registration

pdf

Registration Form

(651 KB)

Enquiries

This email address is being protected from spambots. You need JavaScript enabled to view it.
Comments from course participants
"Well-organised content and very useful training"
"Group and individual activities were extremely beneficial"
"This training gives me confidence to do systematic reviews"