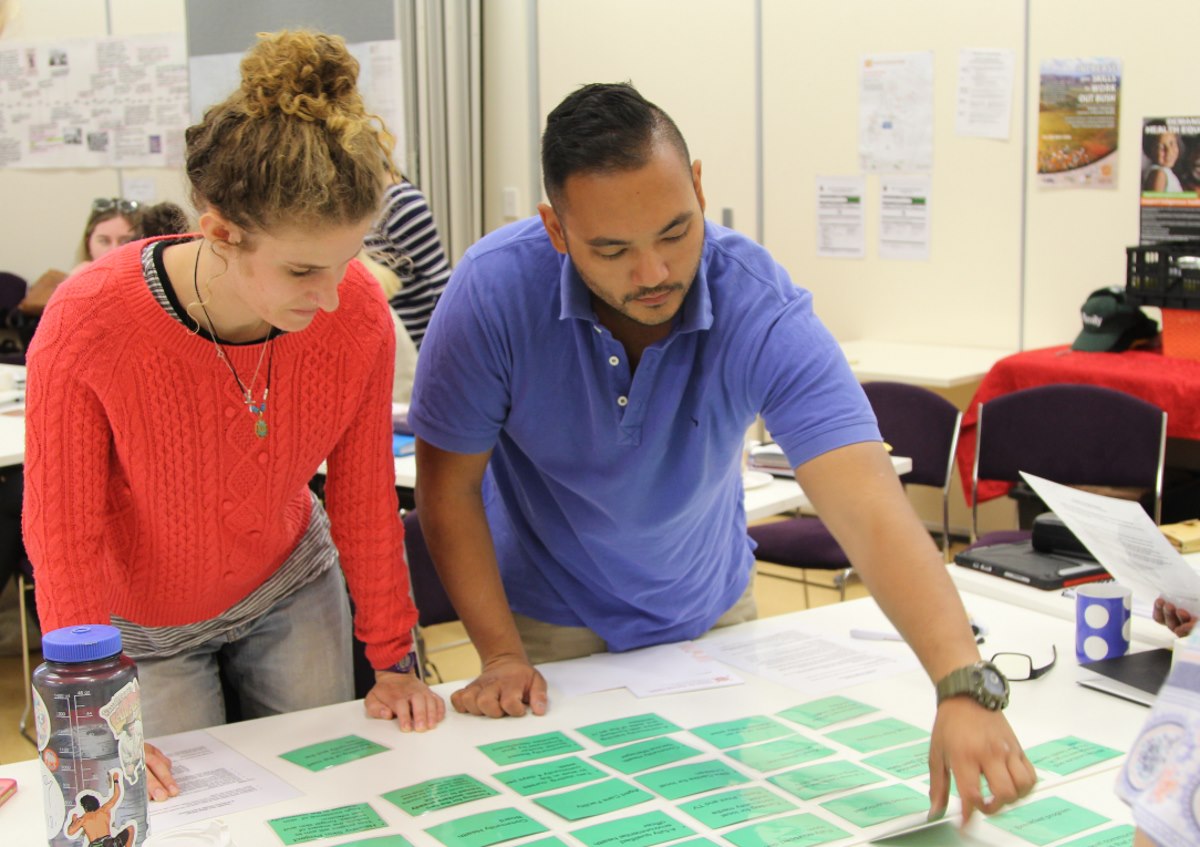 The Graduate Certificate in Remote Health Practice aims to meet the higher education needs of health professionals who work in remote areas and supports the transition to remote practice for those who have an interest in joining the remote health workforce. The course develops the speciality of remote, isolated and Indigenous health in Australia.

This Award is offered by Flinders University and consists of 4 topics (18 units), usually undertaken over 2 Semesters (12 months) on an external basis. Some topics have an Intensive Workshop component held in Alice Springs.

The course articulates with the Graduate Diploma in Remote Health Practice and the Master of Remote and Indigenous Health and the sequentially developed topics allow progression through the three awards.

How to Apply
Applications for the Remote Health Practice Program are made through the South Australian Tertiary Admissions Centre (SATAC) website: www.satac.edu.au/pages/university-postgraduate

Study Program
All students study 2 core topics:
Context of Remote and Indigenous Health (4.5 units)
Remote and Indigenous Primary Health Care (4.5 units)

The remaining 2 topics are electives offered from various specialty streams which include the following:
Ageing and Disability
Allied Health
Management
Medical (not offered in 2018)
Nursing
Remote Child Protection (not offered in 2018)


"Greatly impacted me and my future health care delivery"

Further Information
Detailed information on the program of study, topic descriptions and entry requirements can be found on the Flinders University website: www.flinders.edu.au/courses/rules/postgrad/gcrhp.cfm

Enquiries
To discuss your study options contact the Student Administrator This email address is being protected from spambots. You need JavaScript enabled to view it. Tel (08) 8951 4700