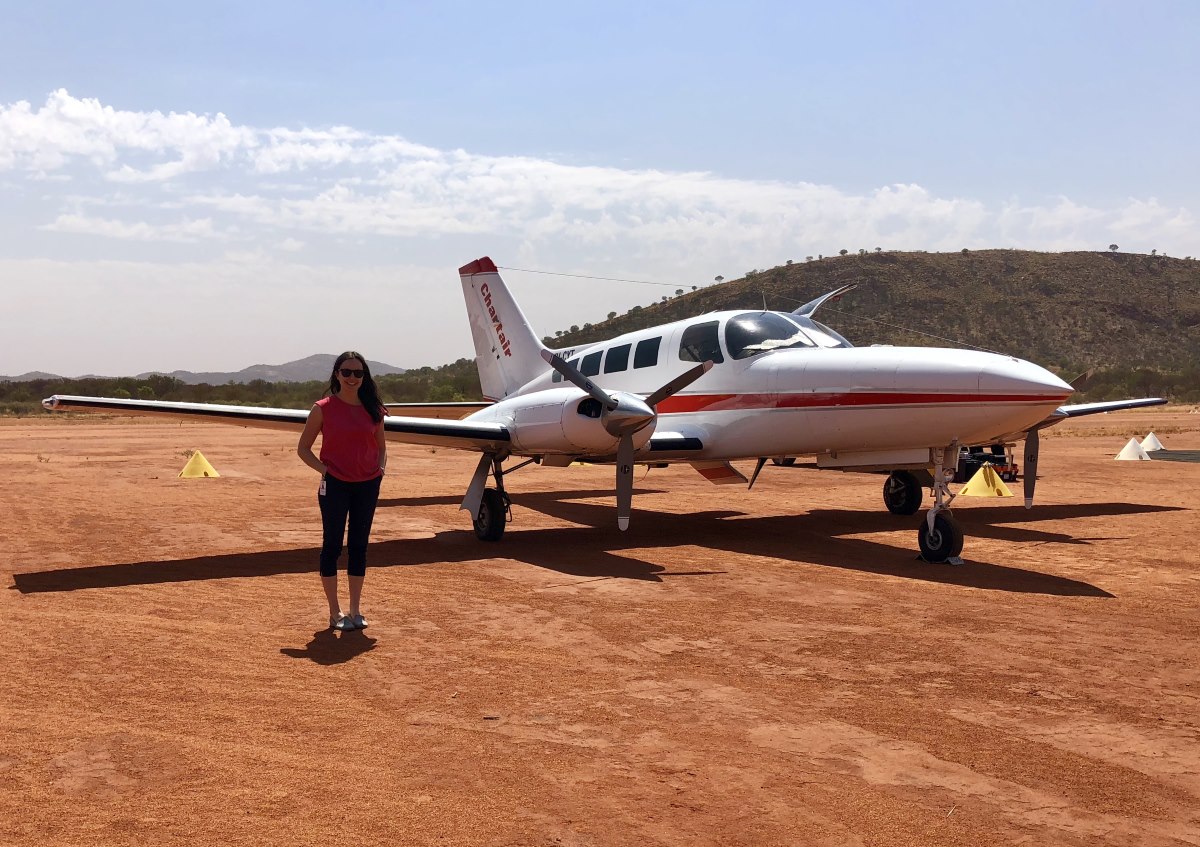 About this Course
This Flinders University Award course aims to meet the higher education needs of health professionals who work in remote areas. It also supports the transition to remote practice for those who have an interest in joining the remote health workforce.

Study Program
The course consists of 4 topics (18 units), usually undertaken over 2 Semesters (12 months) on a part-time external basis. Some topics have an intensive workshop component held in Alice Springs.
All students study 2 core topics:
Context of Remote and Indigenous Health (4.5 units)*
Remote and Indigenous Primary Health Care (4.5 units)
*includes compulsory five-day intensive workshop in Alice Springs
| | | |
| --- | --- | --- |
| | Framing Indegenous Health | Remote Advanced Nursing Practice |
| Semester 1 | March 6-10 | March 13-17 |
| | May 8-12 | May 15-19 |
| | | |
| Semester 2 | August 28 - September 1 | September 4-8 |
| | October 16-20 | October 23-27 |
Two additional option topics are required to complete this degree.
Further Study
Successful completion of this course allows progression to the Graduate Diploma in Remote Health Practice and then onto the Master of Remote and Indigenous Health.
Admission Requirements
Applicants must normally hold an approved degree or equivalent qualification from an approved tertiary institution in a health-related field.
However, the Dean (Education) may, under certain circumstances and subject to specific conditions, admit others who can show evidence of fitness for candidature.
How to apply
Applications are made through the South Australian Tertiary Admissions Centre (SATAC) website: www.satac.edu.au/pages/university-postgraduate
Fees
Visit: www.flinders.edu.au/enrolling/fee-information/
More Details
For detailed information on the program of study, topic descriptions and entry requirements see our postgraduate courses page via: https://handbook.flinders.edu.au/courses/current/gcrhp#program-of-study
Enquiries
This email address is being protected from spambots. You need JavaScript enabled to view it.
(08) 8951 4700
Comments from course participant
"Greatly impacted me and my future health care delivery"