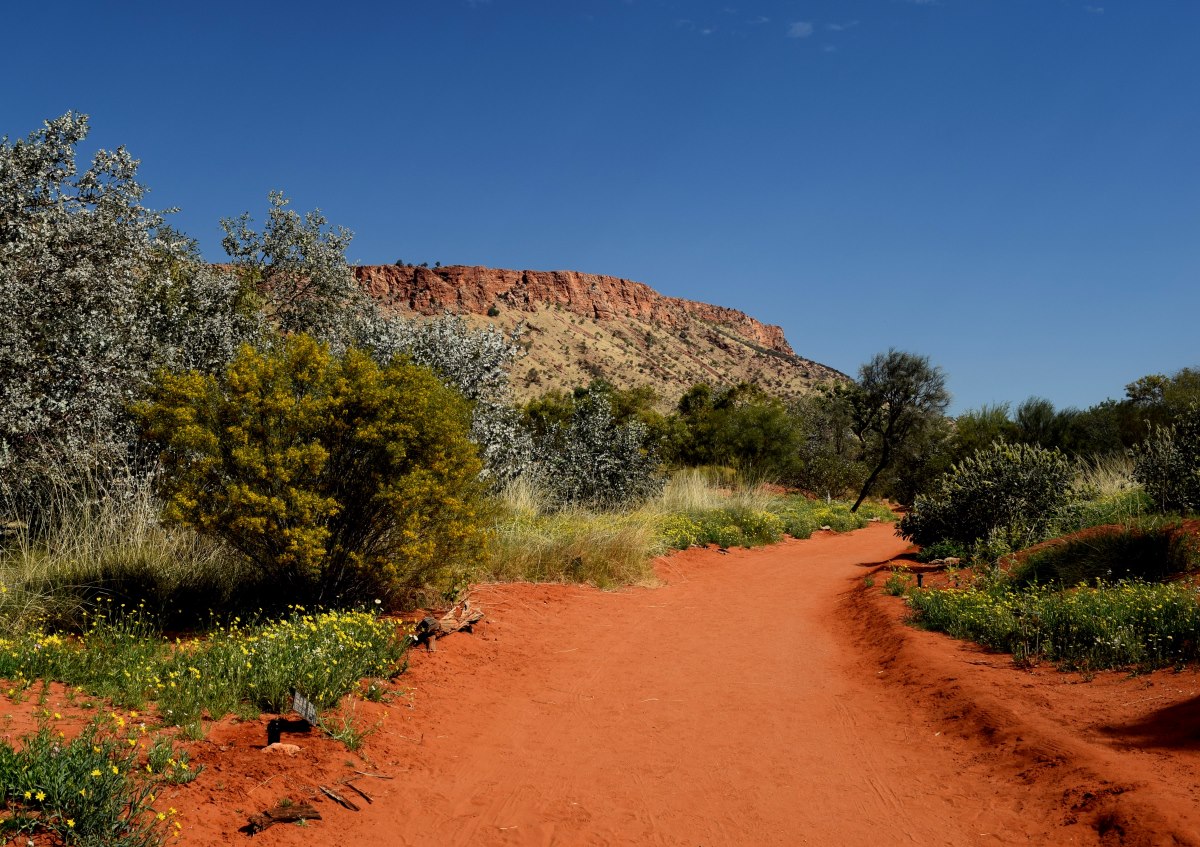 The Centre for Remote Health (CRH) has a research program which seeks to be responsive to community and health service needs in Central Australia, with an emphasis on collaborative effort. CRH has particular strengths in remote health services, planning and development. CRH staff seek to build meaningful partnerships with communities and organisations so that research activities are guided by community knowledge in order to improve the health of local people in remote regions of Australia. One of CRH's primary aims has been to support communities to benefit not only from the results of research but also from involvement in the research process.
Research activities within the Centre for Remote Health have been characterised by the following 3 key themes:
Workforce and Health Services
Clinical Practice
Education and Training
We also collaborate with community based organisations and government agencies.
Central Australian Human Research Ethics Committee
CRH supports the Central Australian Human Research Ethics Committee (CAHREC)
CAHREC Closing Dates and Application Forms