Rosalie Schultz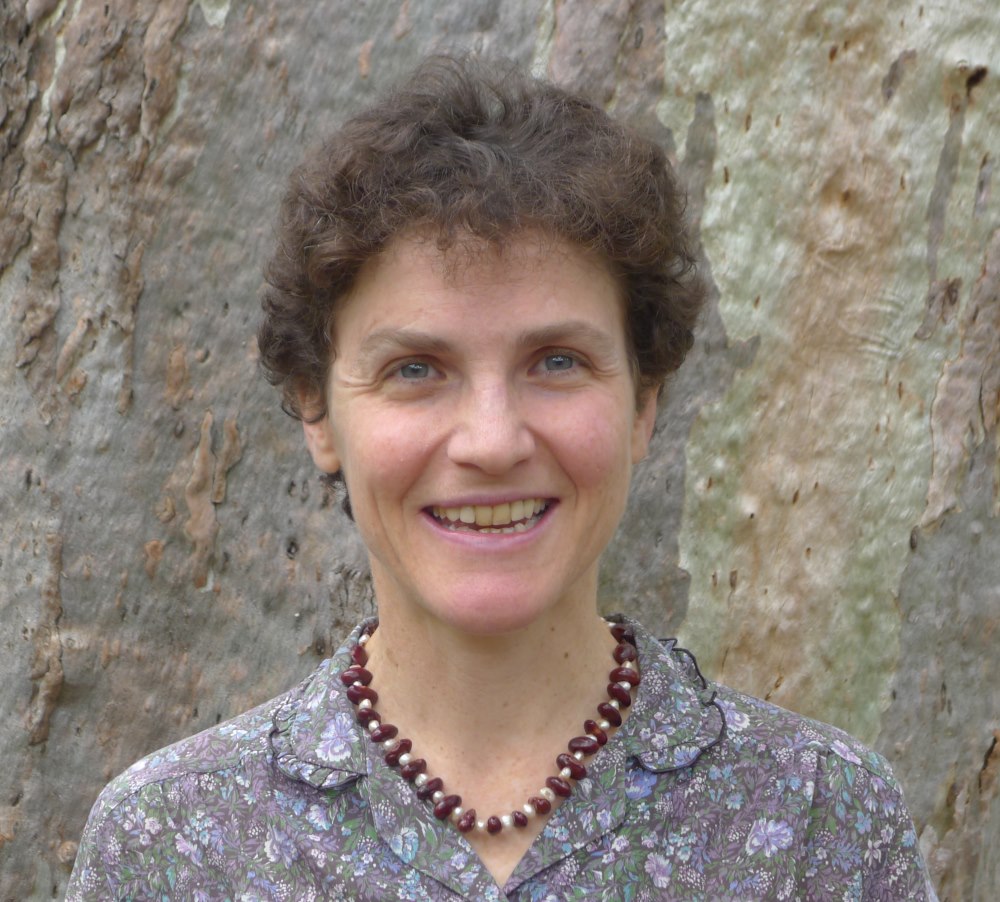 My research is exploring the health and wellbeing of Aboriginal people in remote communities, through the Interplay project, which is auspiced by the Cooperative Research Centre for Remote Economic Participation managed by Ninti One Ltd.
In remote communities Aboriginal people enjoy high levels of wellbeing and experience good health, despite grim statistics. Wellbeing for Aboriginal people is the interplay of many domains: government priorities of health, education and employment, and community priorities of community itself, culture and empowerment.
Culture includes caring for country, the employment of Aboriginal people's ecological knowledge and natural resource management skills. These are increasingly being recognised as Australia seeks to address environmental challenges, including feral species, land degradation and climate change. Empowerment entails providing people opportunities to use and profit from their knowledge, authority and skills.
Supervisors: Associate Professor Sheree Cairney, Dr Kerry Taylor, and Dr Stephen Quinn.