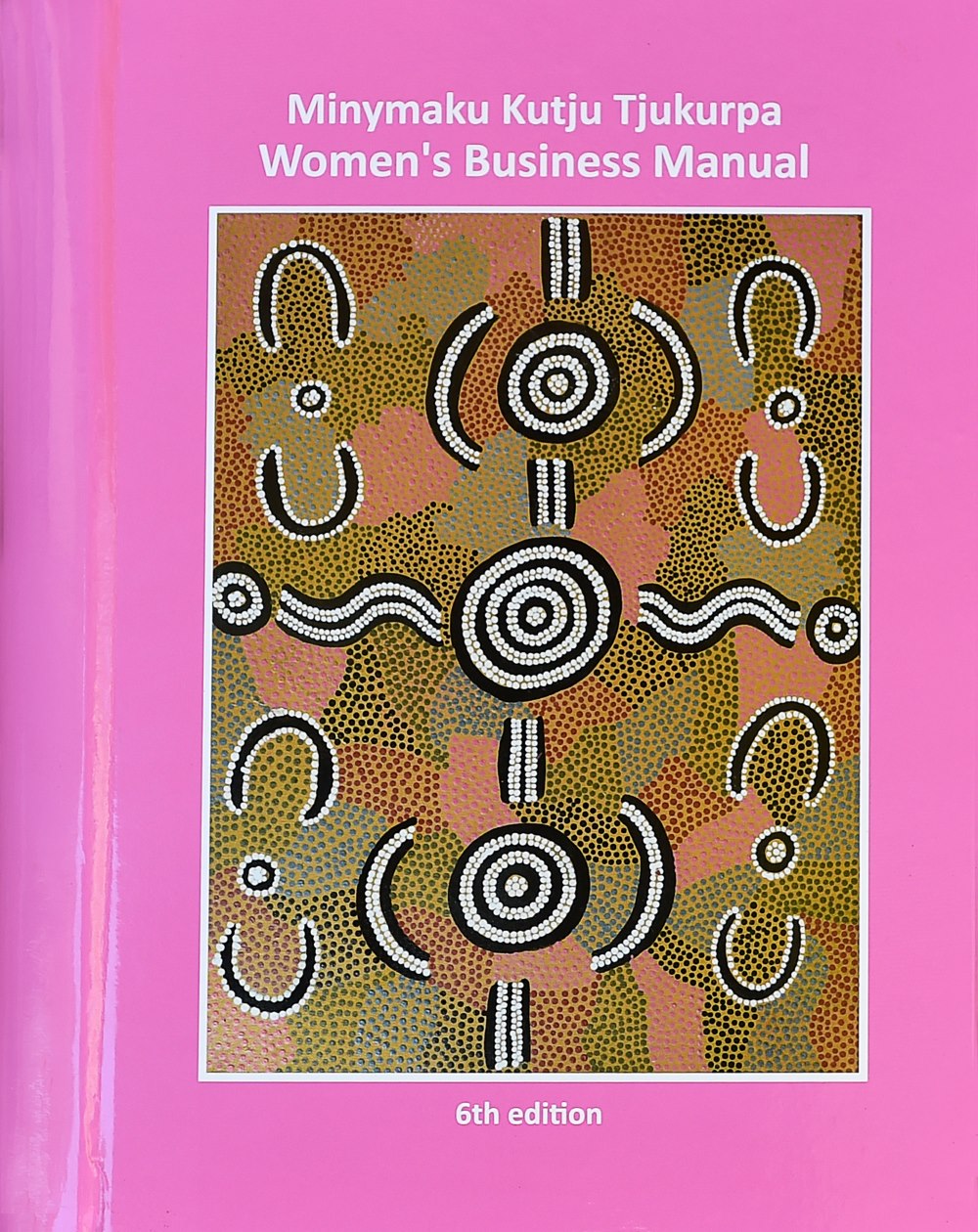 The Women's Business Manual (WBM) provides essential information, including 'what to do' treatment guidelines, concerning women's health in the remote context.
It was initially developed by Central Australian Aboriginal Congress and Nganampa Health Council in response to the wishes of Aboriginal women to keep women's health private and separate from other health issues. Congress continues to support the WBM through its Alukura branch.
This culturally respectful resource is particularly relevant for female doctors, midwives, nurses, and Aboriginal and Torres Strait Islander health practitioners and health workers.
Orientation video
View the orientation video which includes an overview of the purpose, layout and correct use of the manuals.
More Information
For further details visit the Remote Primary Health Care Manuals website.
View Online Version of this Manual
Price
$60.00 plus Freight charges
Purchase this manual