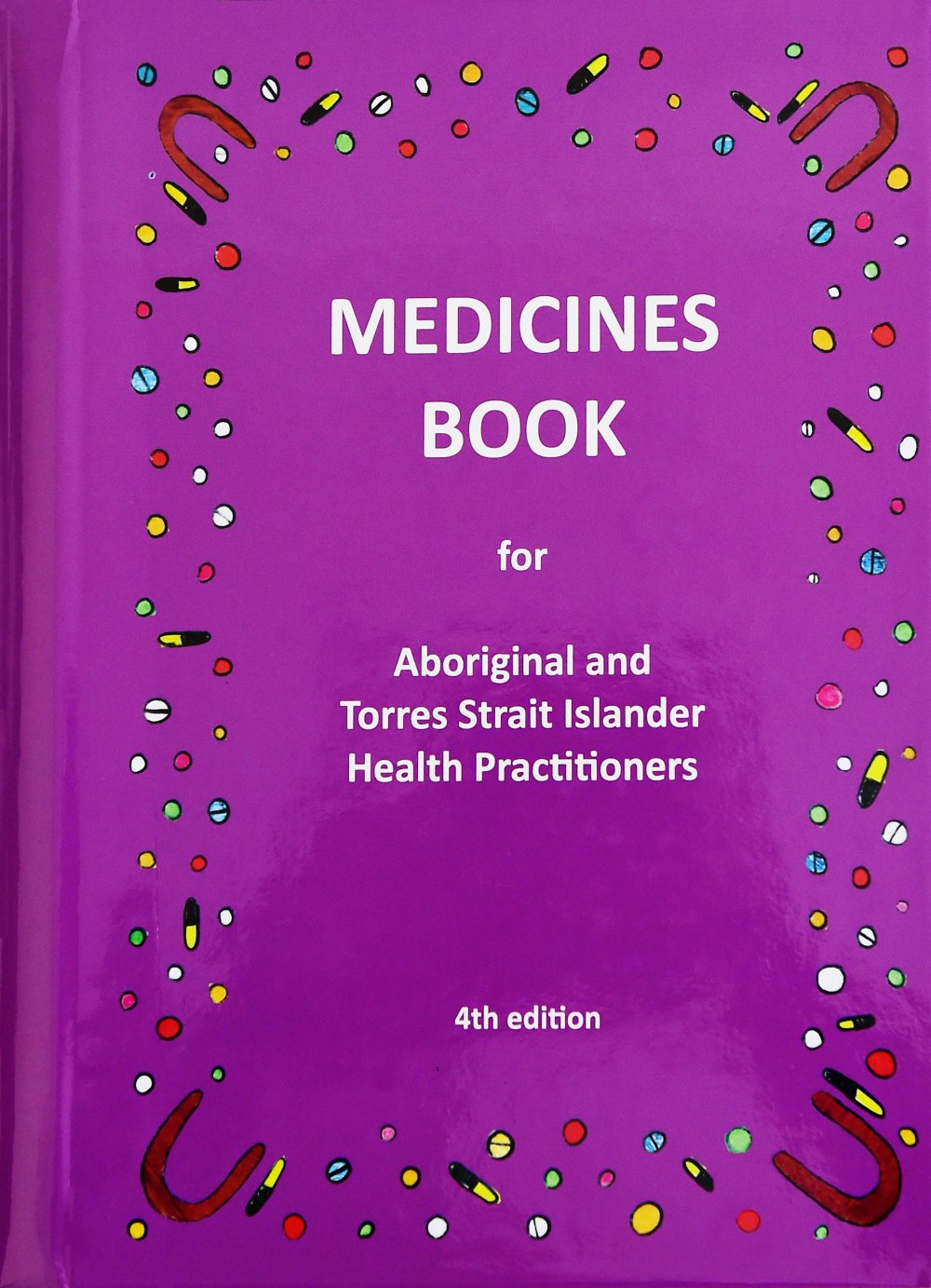 The Medicines Book is an illustrated, plain English medicines reference book. It is designed to be used by clinicians, especially Aboriginal and Torres Strait Islander health practitioners who:
Supply and monitor medicine
Would like to access a more user-friendly supplement to highly detailed medicine reference books
Want to share information on medicines with people who have low levels of English literacy.
The Medicines Book for Aboriginal and Torres Strait Islander Health Practitioners (MED) is intended to be used with standard treatment guidelines such as the CARPA Standard Treatment Manual (STM) and Women's Business Manual (WBM).
Orientation video
View the orientation video which includes an overview of the purpose, layout and correct use of the manuals.
More Information
For further details visit the Remote Primary Health Care Manuals website.
View Online Version of this Manual
Price
$30 Plus Freight charges
Purchase this manual