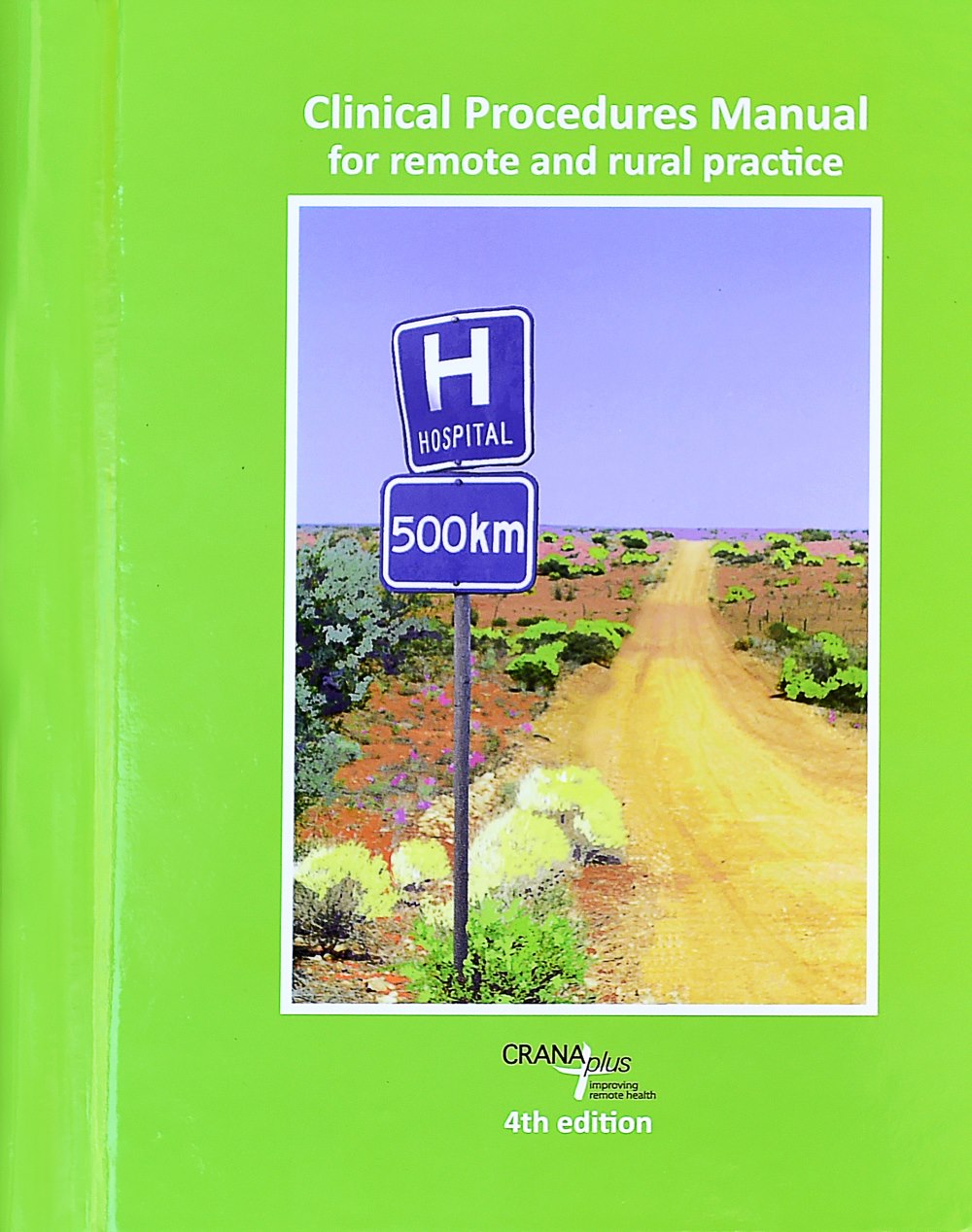 Remote health practitioners perform a wide range of clinical procedures as part of providing a primary health care service. This work often occurs in isolated areas, with populations experiencing high health needs and treatment delays.
Initially developed by CRANAplus, the Clinical Procedures Manual (CPM) is designed to support this challenging role. The CRANAplus Clinical Procedures Manual (CPM) describes 'how to do' procedures covered in the CARPA Standard Treatment Manual (STM) and Women's Business Manual (WBM), and is designed to be used with these standard treatment guidelines.
Orientation video
View the orientation video which includes an overview of the purpose, layout and correct use of the manuals.
More Information
For further details visit the Remote Primary Health Care Manuals website.
View Online Version of this Manual
Price
$60.00 plus Freight charges
Purchase this manual