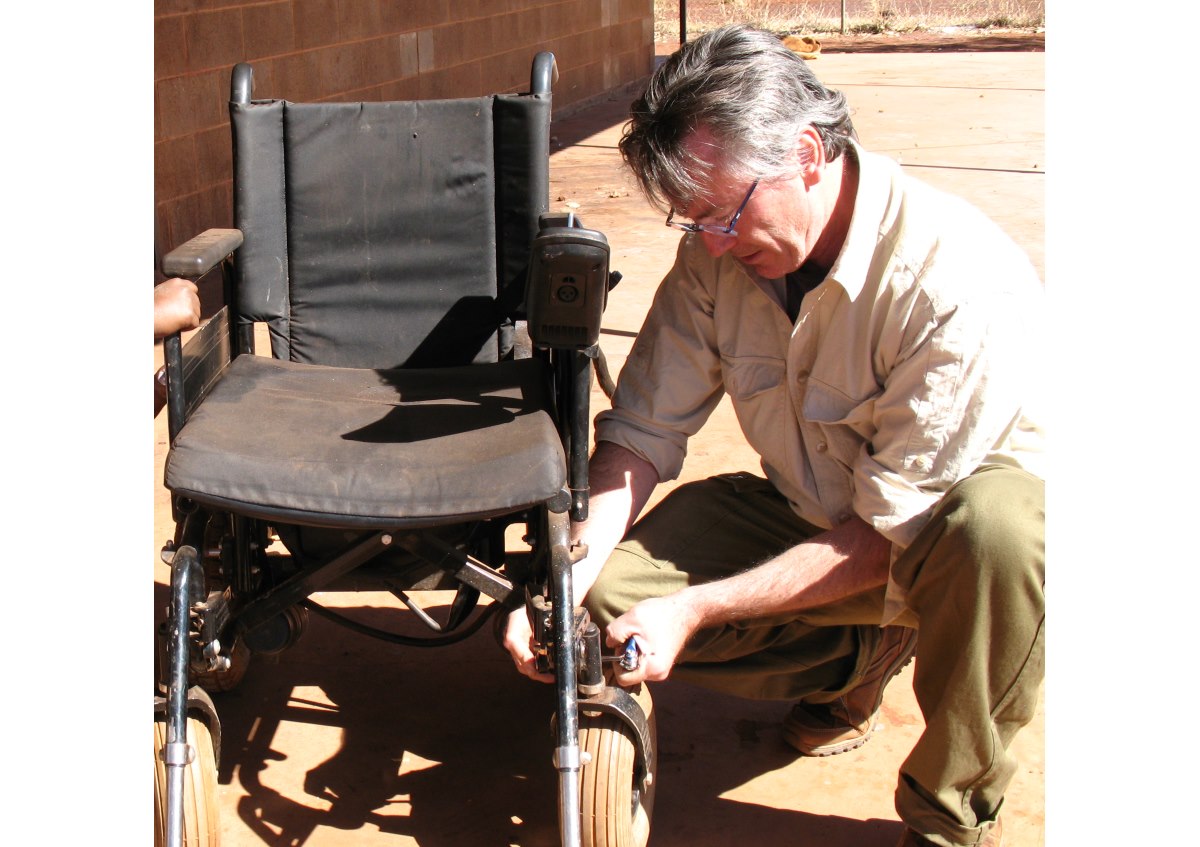 Who should attend
This course is designed for allied health professionals, nurses, disability workers, primary health care and related workers who work in remote and Indigenous communities.

About this course
This two-day workshop will give you the skills you need to provide quality care and support to Aboriginal and Torres Strait Islander people with a disability, their families and their community.
Indigenous Australians are twice as likely as people in the non-Indigenous community to have a disability. This has resulted in an increased demand for services.

The International Classification of Functioning, Disability and Health (ICF), culturally responsive care and disability rights are presented as frameworks. These will help you to enable Indigenous people with a disability and their families to participate as fully as possible within their community. You will learn how to use the ICF to assist in assessment and care planning as well as ways to prevent disability, using common examples. The course will also discuss the changing service context of disability provision in Australia, particularly individualised funding through the NDIS.
The course will be activity and discussion based with extensive use of case studies, building on the experience of the participants as well as the facilitators.

Learning outcomes
At the end of this course participants will be able to
Describe different cultural understandings of disability and outline ways to accommodate these issues in service provision
Communicate effectively with clients and their families as well as other appropriate people involved with their care.
Apply the principles of cultural safety, disability rights and the framework of the International Classification of Functioning, Disability and Health (ICF) when working with people with disabilities
Utilise appropriate assessment and care planning to enable effective participation in the community
Support communities in preventing and reducing disability
Describe the implications of government policies, particularly NDIS, for their service
This course is similar to day 1 and 2 of the Working with older people and people with disabilities in remote and Indigenous communities short course which is also offered in both Tennant Creek and Alice Springs in May 2021.

Comments from course participants
"Everything was very relevant"
"Great facilitators"
"Better understanding and awareness of historical issues impacting
on Indigenous culture"