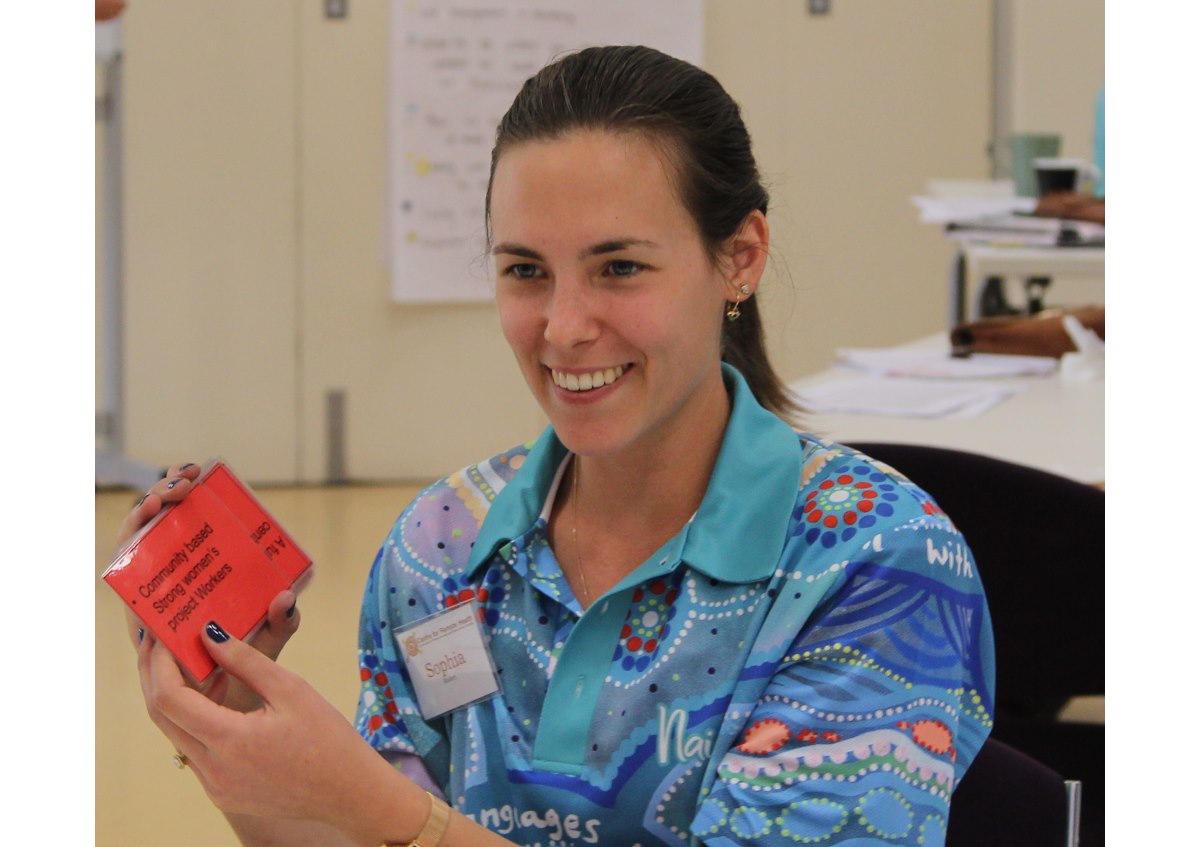 This two day workshop will strengthen your understanding of primary health care and revisit the social, environmental, structural and philosophical issues that impact upon health provision in remote Australia.

Who should attend
The workshop is designed for all health professionals and related community workers who work with Indigenous peoples and communities in remote Australia.

About the Workshop
This workshop examines the core principles of primary health care as they currently apply in Australia. These principles form the framework by which we deliver care in remote Australia. This is based on a comprehensive PHC approach which takes "more than ever" into account the social determinants of health, health inequalities, health promotion, illness prevention, treatment and care of the sick, rehabilitation, community engagement and development, advocacy, collaborative and population health approaches. This will inevitably lead us to look at local policies (workplace and cultural) as well as addressing health promotion issues from a social determinant perspective.

Learning Outcomes
At the end of this workshop the participants will be able to:
Identify the social determinants of health and how these impact and influence the health of remote and of Indigenous peoples
Describe the principles of primary health care and how this framework can be used in your work environment
Apply the concept of PHC in identifying local challenges and solutions to health care
Develop a health promotion project for your community using a social determinants and primary health care approach.

Facilitator
Karen Piper

Course Dates
2018 dates and location to be advised


Registration
pdf Short Course Registration Form (435 KB)

Enquiries
This email address is being protected from spambots. You need JavaScript enabled to view it.