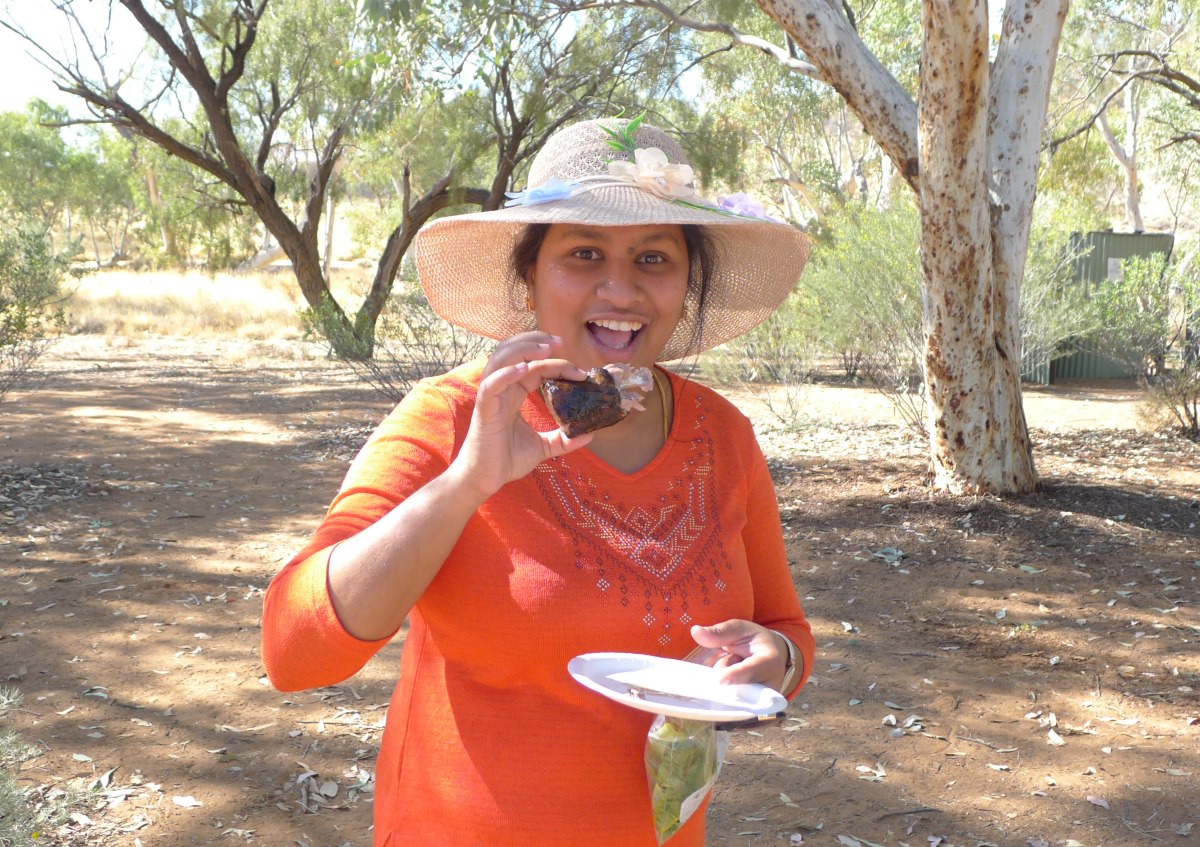 About this Course
This Flinders University Award Course aims to extend remote health practitioners' knowledge across three major content areas. These include the remote context, public health and application to practice, which underpin the discipline of Remote Health.

Study Program
The course consists of 8 topics (36 units), usually undertaken over 4 Semesters (2 years) on a part-time an external basis. Some topics have an intensive workshop component held in Alice Springs.
All students study 5 core topics:
Context of Remote and Indigenous Health (4.5 units)*
Remote and Indigenous Primary Health Care (4.5 units)
Public Health Principles for Remote and Indigenous Practice (4.5 units)
Research and Evidence Based Decision Making (4.5 units)
Ethics, Power and Practice (4.5 units)
* includes compulsory intensive workshop in Alice Springs
The remaining 3 topics are electives offered from various specialty streams:

Specialty Streams
Available specialty streams include:
For more information relating to specialty streams and elective topics see: www.flinders.edu.au/courses/rules/postgrad/gdprhp.cfm
Further Study
Successful completion of this course allows progression to the Master of Remote and Indigenous Health. The Graduate Diploma is also the first step in the pathway to becoming a Nurse Practitioner with a remote scope of practice.
Entry Requirements

Approved degree or
Equivalent qualification from an approved tertiary institution in a health-related field
Additional Requirements for:
Nursing Stream
Minimum of one year post-registration experience and
Current registration with the Australian Health Practitioner Regulation Agency as a Registered Nurse with no restrictions on practice
Medical Stream
Concurrent enrolment in the Flinders University, Doctor of Medicine or
Current registration with the Australian Health Practitioner Regulation Agency as a Medical Practitioner
The Faculty Board may, under certain circumstances and subject to specific conditions, admit others who can show evidence of fitness for candidature.